Mo.co is the Monster Hunt theme-based game developed by Supercell, a company behind popular mobile games such as Clash of Clans, Clash Royale, Hay Day, Brawl Stars, and Boom Beach.
Previous Mo.co was available for the pre-registration period along with its trailer and character specifications were revealed. Now is the time for players to play Mo.co as Beta has been rolled out.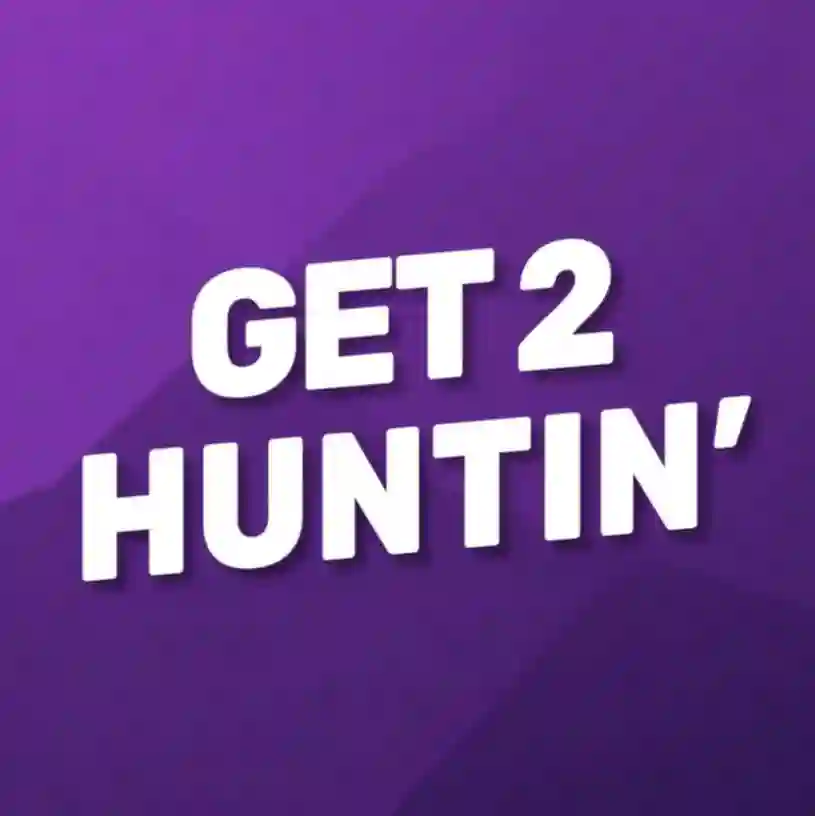 Here is a guide on Moco Beta allowing users to Sign Up and get access to Moco games before most of the world does. Beta testing is for a limited period of time thus actions must be taken quickly and wisely.
Supercell Mo.co Beta has been rolled Out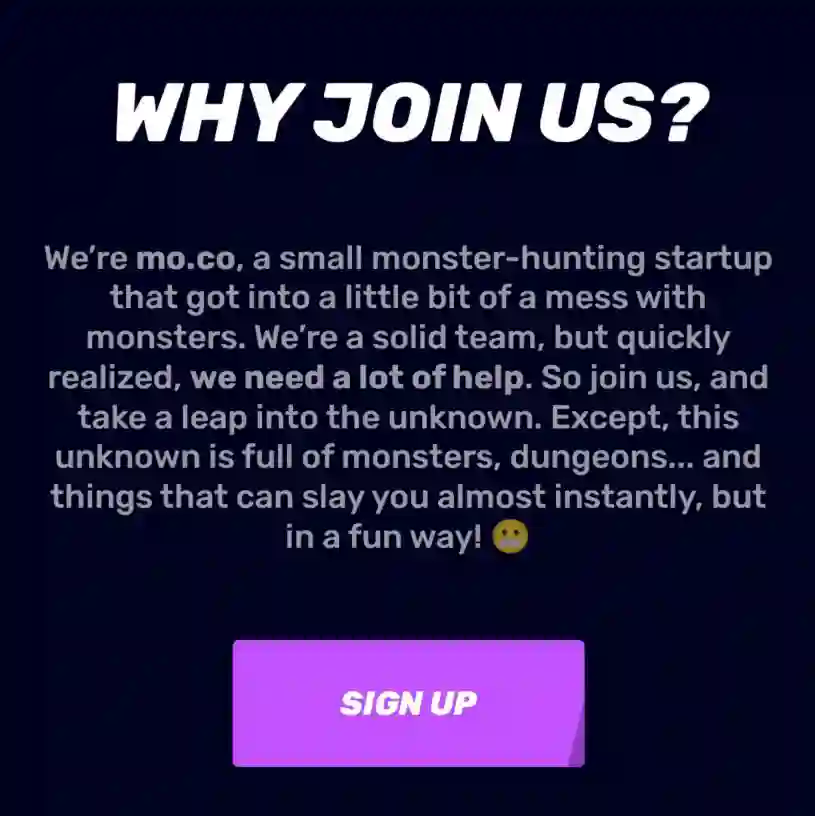 A few weeks ago, the announcement trailer revealed Moco as an action elemental game where the protagonist has to hunt for powerful and epic monsters in order to get victory.
News: Clash Mini Download
Up To now, Moco was not readily accessible to download and play but upon Beta release, gamers from certain countries had the freedom to complete the walkthrough as soon as possible.
Mo.co Beta Starts from Oct 25 to Nov 6 in the USA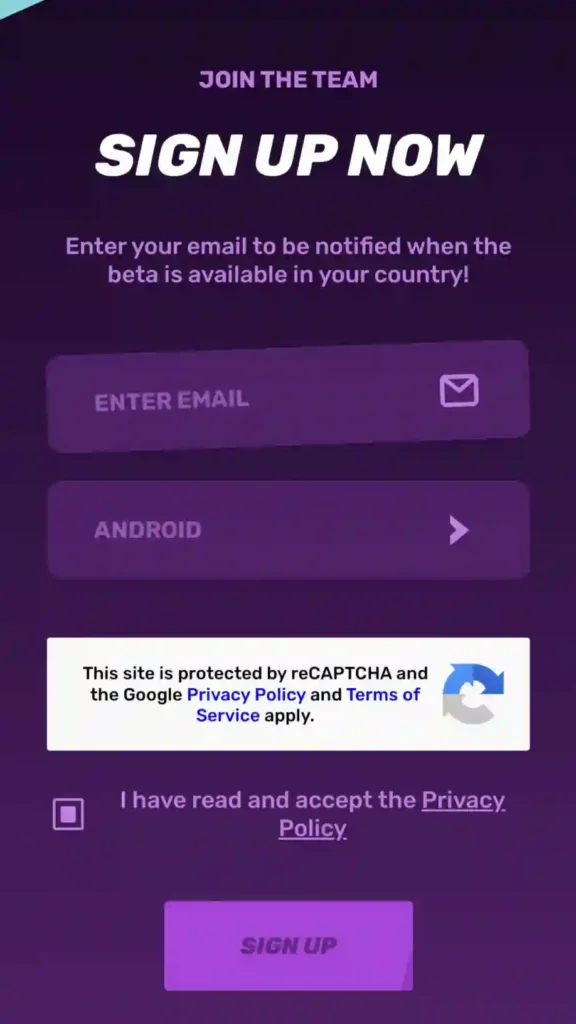 Unfortunately, beta access is limited to the USA to play. Through official announcements on YouTube and Twitter, developers have alerted the gamer community about the release of Beta Moco.
Beta allows the company to get users' experience, and reactions on how well-mannered and interactive the game ID is. This is not actually a global release but testing to see the net gross of Moco during these 10 days.
Learn: Floodrush Supercell
How to Download Mo.co Beta on Android
Readers should note that Mo.co has been specially designed for Android applications which separates iOS users from the rest of the crowd.
Below are steps to get access to the Beta Version of the Mo.co game instantly.
Open the Official website of the Mo.co game

Click on Sign Up

Enter your email and device type in the box

If a user belongs to the US, Mo.co is available from Oct 25 to Nov 6

The player will be notified if beta starts in their specific country

Use the mail link to download and play Mo.co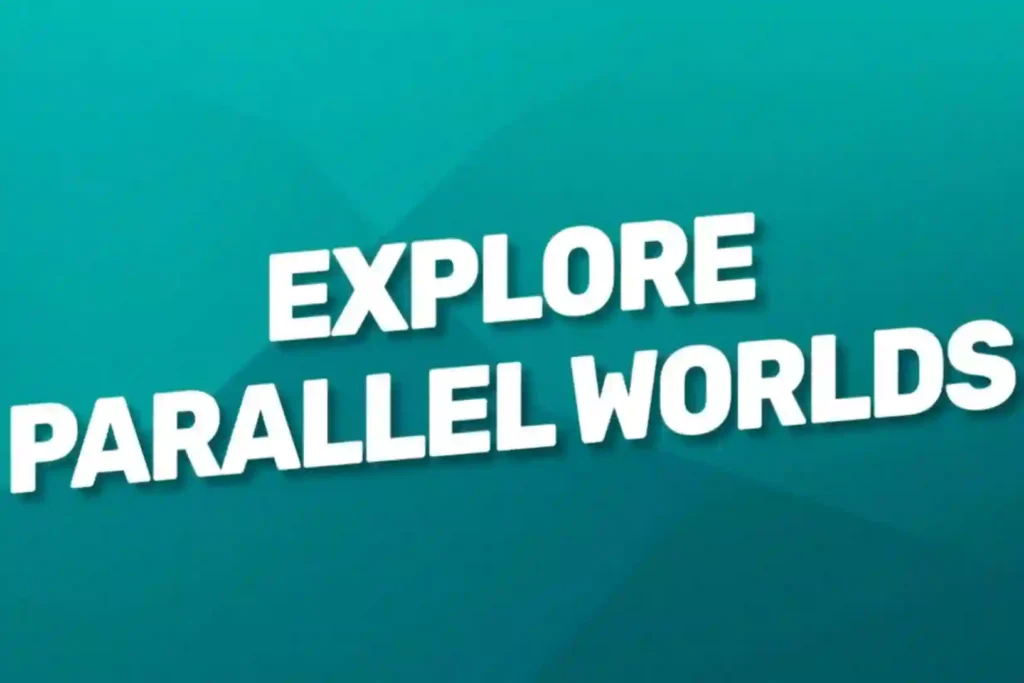 These are step-by-step instructions regarding the Mo.co gameplay experience. For real gamers, 10 days is an extremely low time limit, and should start playing from this moment until the beta ends.