Stumble Guys introduces Carnivaler Stumbler, a new stumble guys legendary skin character used to represent players in the game with lots of unique and rare emotes and footsteps. Carnival Stumbler is special that players can claim through the shop. It's been a rare moment as Stumble Guys often provide free skin. Almost all awesome skins can be equipped using Stumble Guys Pass only.
A few days ago, Smoke Wheel , another Legendary Stumbler which is invisible but highly effective and cool to use skin was brought to the game.
How to Claim Stumble Guys Legendary Skin – Carnivaler
This offer is active for around 3-4 days when skin is ready to be part of the collection. Stumble Guys Xbox as well as the PC version can also open this free gift skin along with Android and iOS devices. This is how you collect skin.
Open StumbleGuys.com site

Go to Shop

Click on the Offer section

Claim free skin in Stumble Guys
Stumble Guys Skin
Upon updates, Stumble Guys introduced a few new sorts of skins such as Special Skins which are impressive and rarest of all others. Keep improvising your map knowledge and make fun games into winning moments.
What we expect in March 2023 in Stumble Guys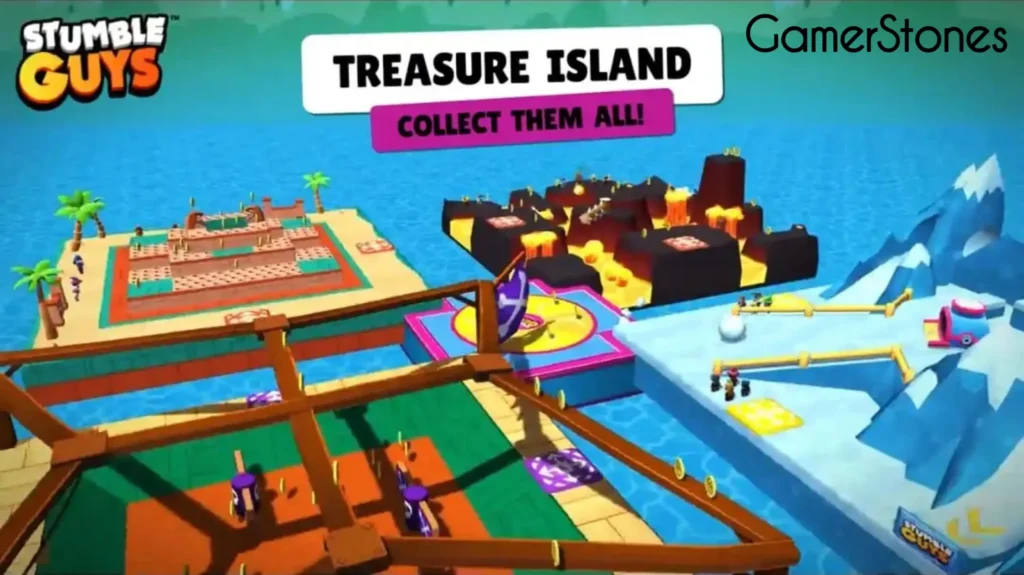 This month, Rush Hour Map was eventually added to stumble guys along with Treasure Island, a limited-time offer concluding rewards for collecting the most coins. Smoke Wheel Stumble Mythic Skin got heavily positive responses from Reddit and Twitter communities. Hope the company tries skins similar to them.
Read: Stumble Guys Free Gems
No future updates or announcement has been made but we can surely confirm the Stumble Guys Pass for March 2023 which contains a series of rewards for winning each star. Game Pass is a major source of revenue apart from in-app purchases which keep the company stable. Keep the following Twitter to remain updated with events.