Roblox players still love to slap their opponents in the Slap Battles. The game seems pretty simple, you just need to slap enemies with different types of gloves. But that's where the game becomes fun and sometimes addictive.
With lots of varieties of gloves, each Rojo glove is capable of possessing unique ability and power which helps players to outsmart other members of the game.
If you're new or playing for months, you might be wondering which is the best glove in slap battles. After reading our detailed guide, the player will be pro in choosing badges such as bob gloves and their badge as well.
Stay connected and learn everything you need to know about slap battle gloves.
Slap Battles Glove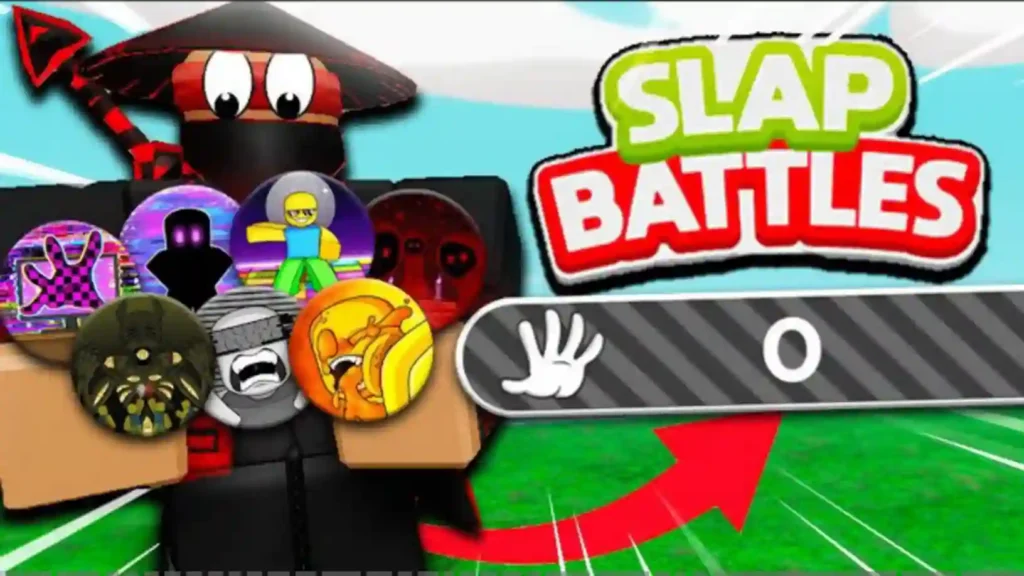 Gloves are primarily and only weapons used to attack (slap) users throughout the game. Slap Battles is the perfect name revealing the theme of the game but with simple two words. We presented the best glove as well as the fastest glove along with a list of the top 10 best gloves to beat and remain #1 in each battle.
Slap Battles All Gloves
If you are wondering about the number of gloves, there are more than 160+ gloves at present in the game. Every few days, a new glove and badge are added to the game in its update.
Unlocking each and every badge after glove is pretty hard but prioritizing them on the basis of their usage and ability is the best method to curate the best among the rest.
Learn: Fly So High Badge
Strongest Glove in Slap Battles
Among all the gloves, God Hand can be considered the strongest glove due to its powerful ability to slap multiple players at once. This slap is extremely powerful and works long-distance and increases slap counts rapidly.
On the other hand, some consider The Orbit as the strongest glove. The player has now the strength to slap with 4 hands simultaneously. These hands orbit around the user and easily knock out by slapping hard in a speedy manner. Try both of these gloves and let us know which is best and why?
Fastest Glove in Slap Battles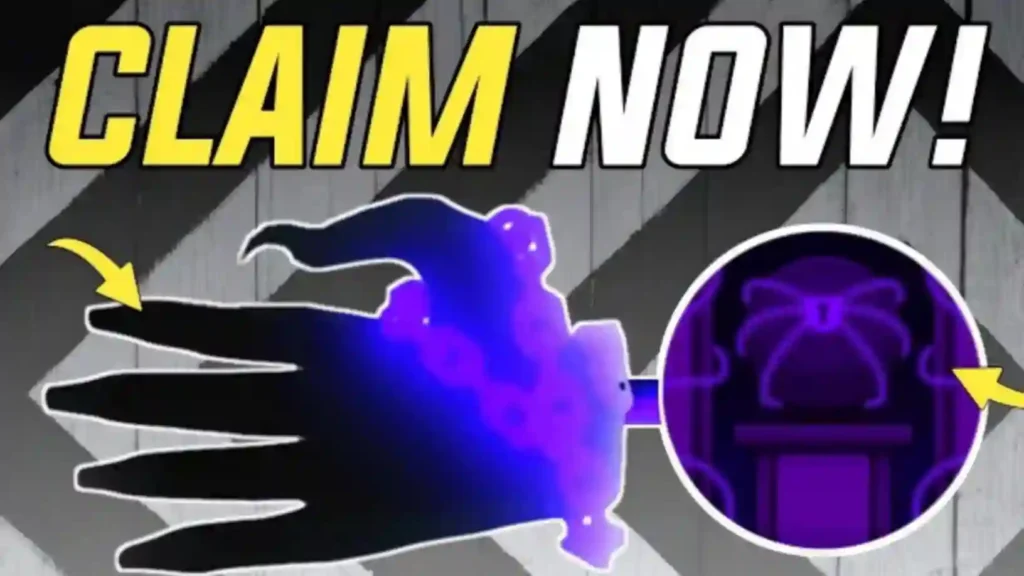 Overkill is one of the fastest gloves in Slap Battles. With power and speed set to infinite, Overkill is simply the fastest and most ruthless glove that is likely to be the winner of a tournament played by it.
Some other fastest gloves include Thanos or The Flex which are slightly less preferred over top gloves but perfectly fine to use them if you have not unlocked Overkill gloves yet.
Top 10 Best Gloves in Slap Battles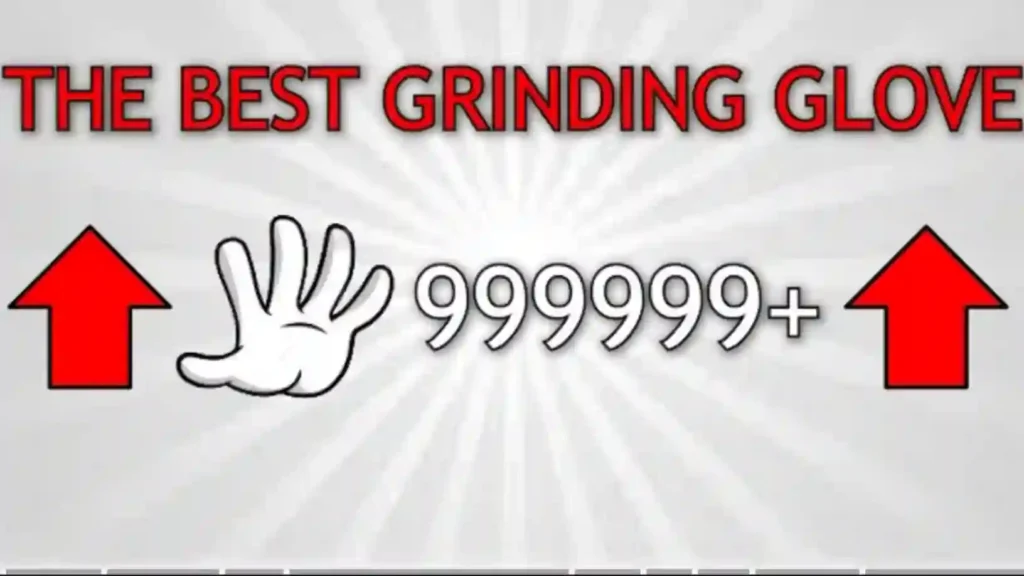 Among hundreds of gloves that were introduced in the event, some through quests and new updates, understanding rarity and usefulness is important. This selection eliminates unfit weapons while the fittest among them are listed below.
The Orbit

Slicer

Overkill

Blocked

Gummy

Fish

Dream

Extended

megarock
These are helpful not to win battles but for grinding in slap battles. Unlock them as quickly as possible and enjoy dominance over the opponent and slap them mercilessly.
The Orbit
The dark Black colored glove has a space-type texture revolving around the user and is capable to slap the enemy multiple times. Overall best to grind for slap and break previous records
Slicer
Filled with pinky color allowing a player to use the hidden sword that slices rest. Several slice attacks count for an increase in slap while the opponent cannot move when stuck in that motion.
Overkill
The only glove that spares none but makes them feel they are killed more than once. It can trace attacks and continues to slap until the next target is invoked.
Retro
The badge and other essential gloves help in unlocking Retro which has the super ability of three or more weapons combined. From slap to attacking, countering and destruction are available.
Blocked
An extremely powerful object that blocks enemy slaps while continuing to slap allowing to form an unbreakable loop where player and opponent are taken till infinity.
Gummy
Recently added glove inspired from Gummy Bears that slaps with 3 bubbles leaving on next person. based on location, it makes them fly very high and strikes the ground immediately.
Fish
Kind of fishy in nature, Behaves like fish to cross long distances with a spinning motion in the air. Can hold others for a longer duration which is a major reason to equip it.
Dream
Inspired by the speed runs of Dream, Dream gloves fast forwards gloves covering double the distance at the same time.
Extended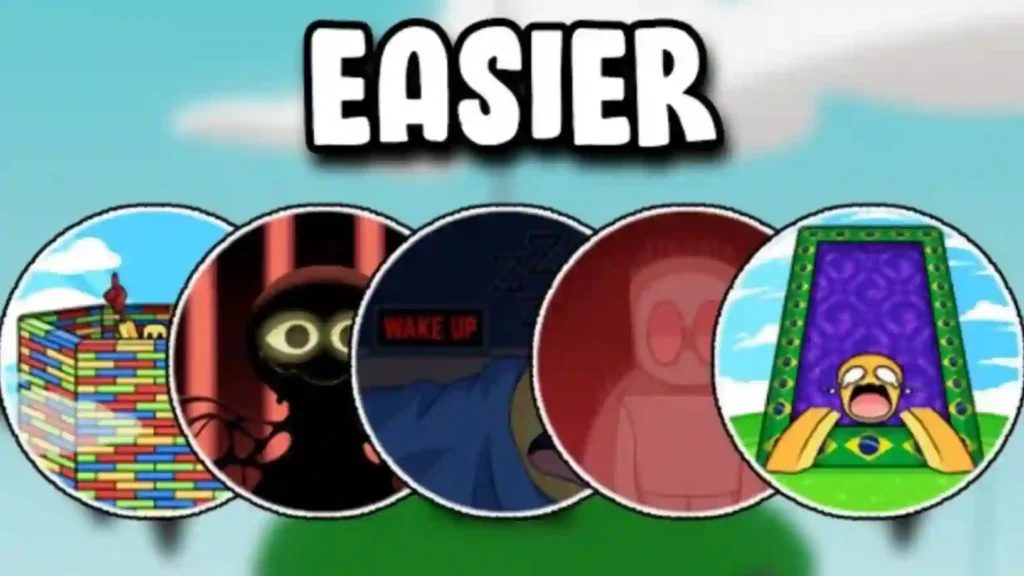 The hand can extend as long as the player is captured. The glove is stretchable and fulfills the need of not moving from the perfect spot to slap the enemy.
megarock
A special glove that forms twice bigger rock is placed right on top of the member. Similar to minecraft stone but more furious thus making a spot in this list.