Roblox Anime Fighting Simulator X is heavily dependent on the type of quirks and is unlocked and equipped. Best quirks resist enemies for a longer duration while a selection of quirks is kind of confusing as the ability tool chosen should counter almost all other attack styles.
Here is a guide on Best Quirks along with a ranked-in-tier list making it easier for the player to choose based on their priority.
Best Quirks in Anime Fighting Simulator X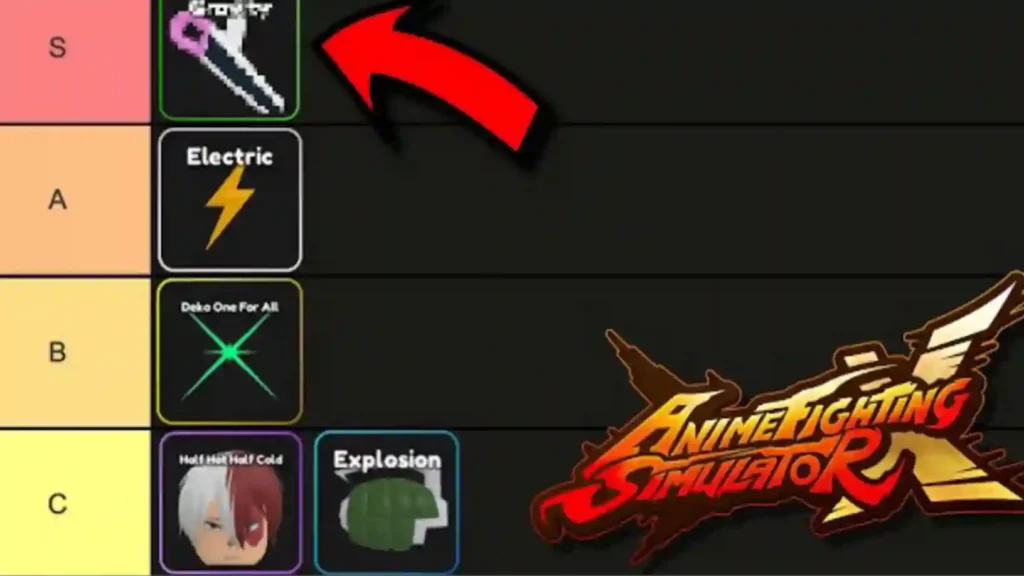 Quirks are nothing more than super abilities enclosed in weapons or objects. Players can choose Quincy from Project Mugetsu and use them to fight evil bosses and Yen in the game. Here we categorized quirks based on their strength and keeping weaknesses as well. Be familiar with the quirk tier list provided below.
Top 10 Best Quirks in Anime Fighting Simulator X
Electric

Explosion

Gravity

Dual Flames

Jet Enhance

Stun Grenade

Meteor Storm

Prominence Burn

Spike Push

Cremation
Electric
Electric Quirk leads a series of attacks of electrical shocks damaging and deadly. Speed is gained by the character beside cooldown period doesn't degrade over time.
Explosion
Quirks of this category are ready to explode located target with one mouse click. Stun grenade and AP Shot showcase powerful hits to the enemy.
Gravity
Zero gravity makes deep downward accelerated force crushing that lies in its way. Cooldown time is reasonable and thus making it appear in this list.
Dual Flames
Hell Flame & Dual Flame is a quirk-tier list that burns place into ashes. A large portion of surroundings can be attacked with a single shot move helping to fight evil effectively.
Jet Enhance
Allowing players to fly across the sky with speed. Jet Slam is quite similar but Enhance ability is an enhanced version working simultaneously with players' needs.
Stun Grenade
Within a matter of few seconds, the whole area is bombarded with grenade shock waves and destruction is worst happening to any user.
Meteor Storm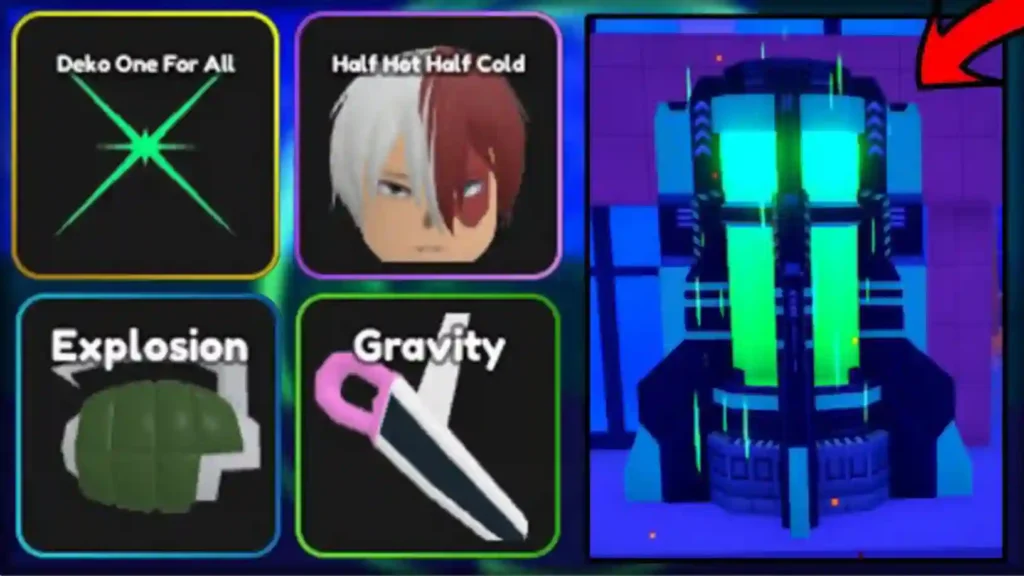 Converting daylight into dark night, Meteor Storm unleashes pink-colored large stones from space onto the ground. It is far better than Lash Smash.
Prominence Burn
Second to this list, Flame is capable to destroy entire cities with windy storms rotating at a high speed as per players' wish.
Spike Push
Scaling of 35 times more Spike Push creates rays of attack directing targets to move back. Rolling Spikes too mean if this quirk is unused.
Cremation
The ability to burst users and end their existence is possible with Cremation. Fire Burst and smash attacks make their way perfectly.
How to get Quirks fast in Anime Fighting Simulator X
Exploring new locations is the best way to unlock quirks that differ in rarity and power based on location as well. From Islands to Rivers, Mountains to Valleys, every biome proves beneficial in unlocking quirks. As a tactic, advancing the Gacha machine makes quirks be claimed faster and more effectively in less time.
How to use quirks in Anime Fighting Simulator X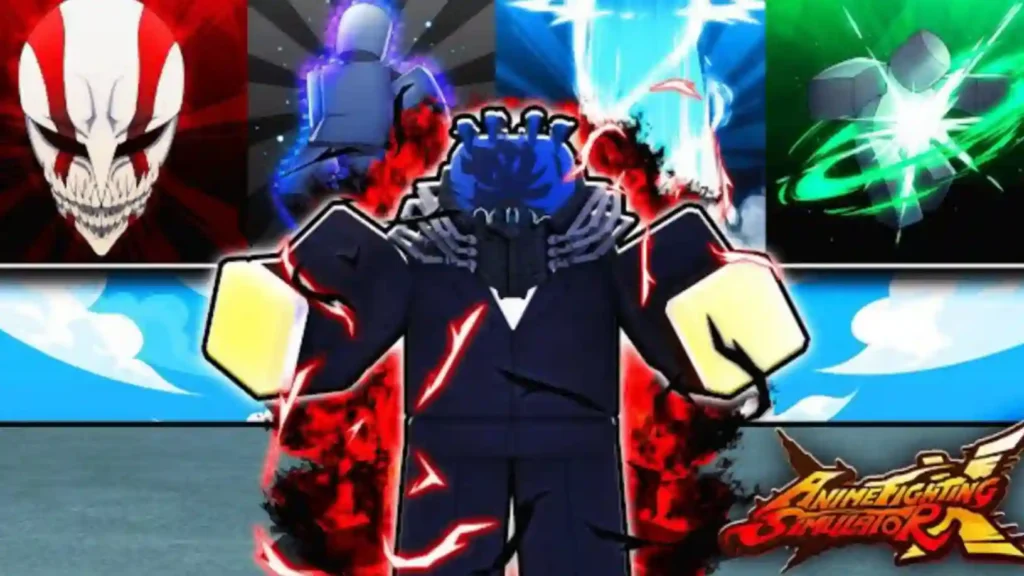 Once quirks are unlocked and their strength is equipped by the player, using quirk power by tapping specific buttons (X, Y, and Z) from the keyboard is the only way to activate it. From a long-lasting list of quirks, we have not only shortlisted based on tier list but made it easy to use in the game.
Key Z, Y, and X are reserved for activating quirks when needed. It should be noted, the abilities of Fire Force Online vary from quirk to quirks based on their intent and the location it was found. Rarity is a measure of worthiness, the higher the rarity, the better the quirk.