Google's Emoji Kitchen stands out as one of the most impressive tech features, allowing users to craft unique emoji combinations. Instead of restricting users to a pre-designed emoji list, Emoji Kitchen generates entirely new emoji by merging two existing ones.
Emoji Kitchen was introduced by Google in 2020 for Gboard on Android. However, it is the recent development that has broadened its base by taking it to other platforms like iPhone, Windows, and MacOS, and its integration into Google's search bar.
Using Emoji Kitchen on the Phone
Using Emoji Kitchen on the Phone is a straightforward process, provided you have access to Google.com
Open your web browser and navigate to Google.com
Search the "Emoji Kitchen"
You will spot a box, filled with a plethora of compound Emojis in it. Click on "Get Cooking"
Now, select any two emojis from the list and place them in one of the two spaces. After doing so, you will witness a new emoji emerge after the "=" symbol. Copy this emoji and paste it into the chat box of your messaging app.
Taking Experience to the Next Level in Android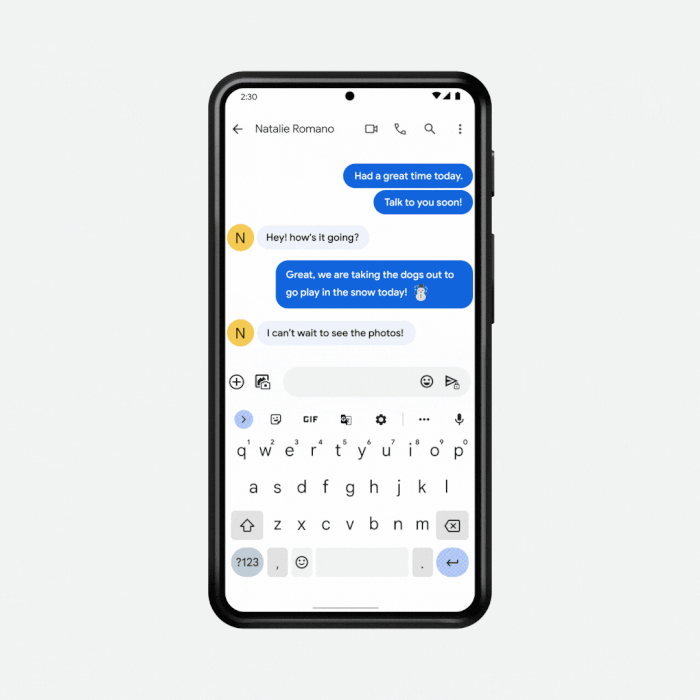 To elevate your emoji experience on Android Devices Gboard offers a wide range of emoji combinations. Before you begin, ensure that you have the latest version of Gboard installed on your Android device.
Open any Messaging application

Tap on the Emoji icon, located in the lower-left corner of the keyboard.

Now, select the two emojis you intend to blend.

You will see a combined emoji. Tap the send icon to share the emoji.
Please note that the steps for using Emoji Kitchen on the Computer are identical to those on the phone, as described above.