If you are an anime fan, Roblox Peroxide is a perfect game to entertain you through mass invasions, getting loot chests filled with multiple rarity types and many more. Players can fast-forward progress by unlocking lots of Card Drops resulting in varieties of options like Legendary Cards Drop & Godly Cards Drop. Common items are easily available each time.
Here is a guide on How to get Legendary Drops along with precious and extremely rare Godly Drops easily.
Just follow our instructions which are systematic and lead to the desired path in no time as well as extra tips and tricks to have some fun or more coins alongside.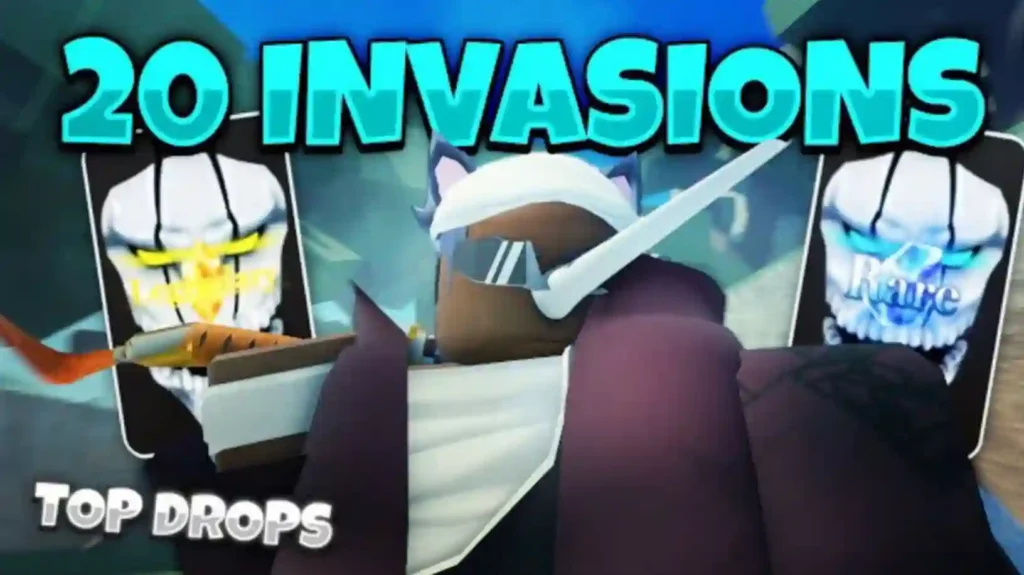 Peroxide is a vast game and needs dedication to complete its walkthrough phase. During this journey, one can learn how to get Segunda, Shikai, or Bankai along with learning how to get tested and the chance to claim red weapons easily.
Stay tuned and everything will be covered as these are common struggles where the user gets stuck easily.
How to get Cards & Items in Roblox Peroxide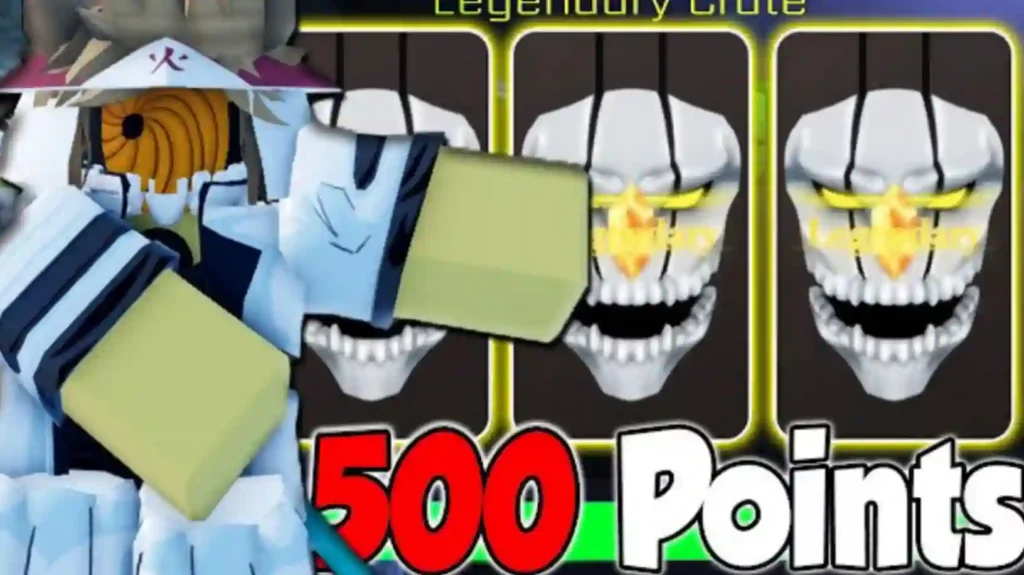 Pro player might have found multiple ways to gather hundreds of godly items or weapons but the new player doesn't even have a slight idea of how to get coins and other game resources. Exploring maps of peroxide and analyzing surroundings is the best way to collect useful information to help you in the near future
Open Peroxide game in Roblox

Choose innovative ranks based on your skillset

Rank B or Higher is considered better than Rank D and other levels

Talk to Disguise Giver and participate in Invasions

Kill Bankai Boss to get Shikai and the rest of the enemies as soon as possible

Open your chest by teleporting to your house location

Get a chance to claim Godly Items sometimes while a common drop is spawned each time

Follow these steps repeatedly to get Legendary items in abundance.
How to get Godly Cards in Peroxide
As a thumb rule, carry out an Invasion to defeat bosses through various innovative ranks. Each innovative rank has a prefixed difficulty level allowing users to have access to lesser to major quantities of chests and items. We suggest, Rank B or Higher: Slaya Leader is suitable to carry out this mission.
How to get Legendary Cards & Drops in Peroxide
In order to carry out the biggest invasion to steal wealth, find Disguise Giver, an NPC that provides information about location and boss level. Use your current abilities to become vulnerable towards the soul reaper which is a safety measure and deals with maintaining steady health.
Best Card Drop in Roblox Peroxide
Riders Cloak ( Legendary Card)

Time Remnant (Godly Card)

Strange One ( Rare Drop)

Eyepatch (Common)

3 Time Relix (Rare)

While Arm Cloak (Common Drop)

Traitor's Shades (Rare Card)

1 Strange Ore (Rare)

Hyper Soul Drink (Common Item)
These are some items that can be unlocked through chest opening. Each mission provides 4 card items to be revealed while only 2 are meant to be claimed. Choose wisely and always collect legendary and godly items as they are impossible to find in each trial and more worthy than others