Roblox Anime Champions Simulator is getting popular and attracting a huge base of audience due to the addition of game features that are completely exciting for most gamers. At present, Cosmic Summons is a hot topic as players struggle to get them even if they put lots of effort into it.
Here is a guide on How to get Cosmic Summons Fast in the Anime Champions Simulator game along with best practices to follow for quicker response besides luck playing a major role.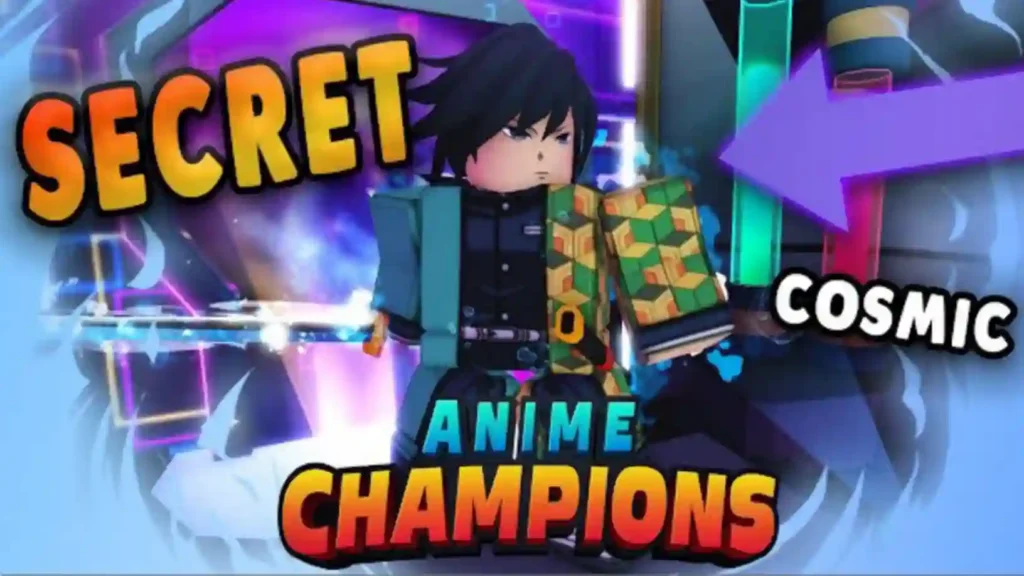 Earlier, Golden Spirit and Magic Spirit Locations were pretty important to find but it's now time to complete a secret quest allowing you to get Cosmic Summons in huge quantities.
How to get Cosmic Summons in Anime Champions Simulator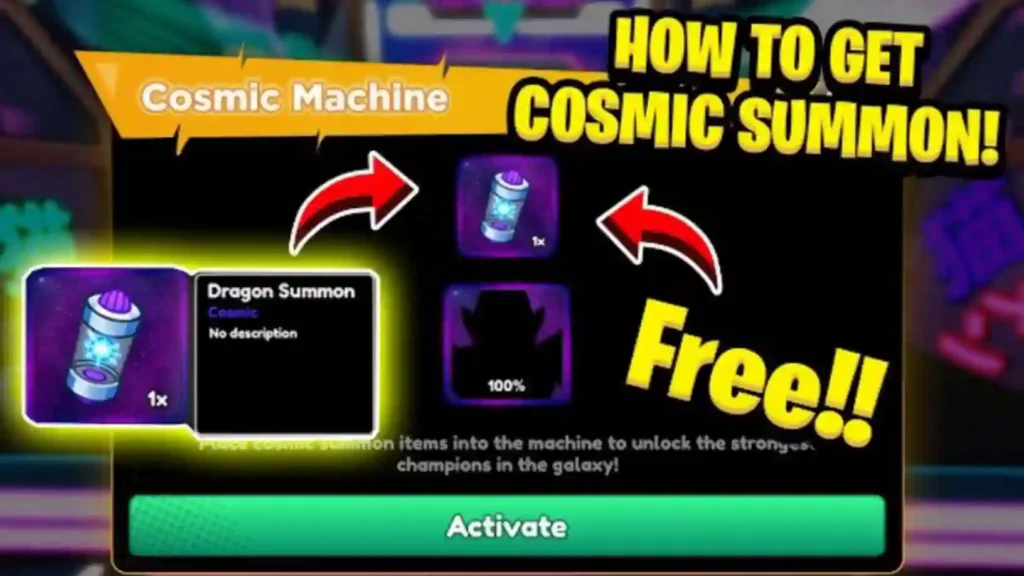 Players should note that Cosmic Summoners are one of the rarest units that can be unlocked and require highly professional or lucky to claim even a single unit of it.
Follow the below steps to get them fast with ease and everything works perfectly fine.
Learn: Break In 2 Roles
Go to Champion City in the game

Reroll the Quirks as much as possible

Use these abilities to get Eggs or Orbs in huge quantity

Navigate towards Hero Academy through the map

Buy multiple Orbs and unlock through hatching quickly

There is an extremely rare percentage chance of getting Cosmic Summons

Repeat these steps for numerous trials to get a few skins easily
As you can see, instructions require a way to open Hero Academy Gate in order to get entry into the surrounding area. Learn that thing too to avoid common obstructions that most players face.
Guide: Peroxide How to Defeat Boss
In most cases, when a user rolls the orbs, S Tier Champion is found while cosmic is extremely difficult to get commonly.
We recommend learning more about How to find and repair cosmic summoners as gameplay is boosted in an epic way. We will be teaching you about how to find secret scroll locations in the game as well.