Mr.Billion: Idle Rich Tycoon is the newest simulator game developed by IDSIGames, the parent company of another well-known and famous tycoon game called Rich Inc. Business & Idle Life. The protagonist starts from poverty and fights with the world, gains knowledge, and makes smart choices to turn ordinary life into a Billionaire one.
If you wish to play this game to experience the struggles of a billionaire, Here is the complete Mr Billion Idle Rich Tycoon Guide allowing you to fast-forward your progress and become the richest man on earth. So, let's start the journey.
Mr Billion Idle Rich Tycoon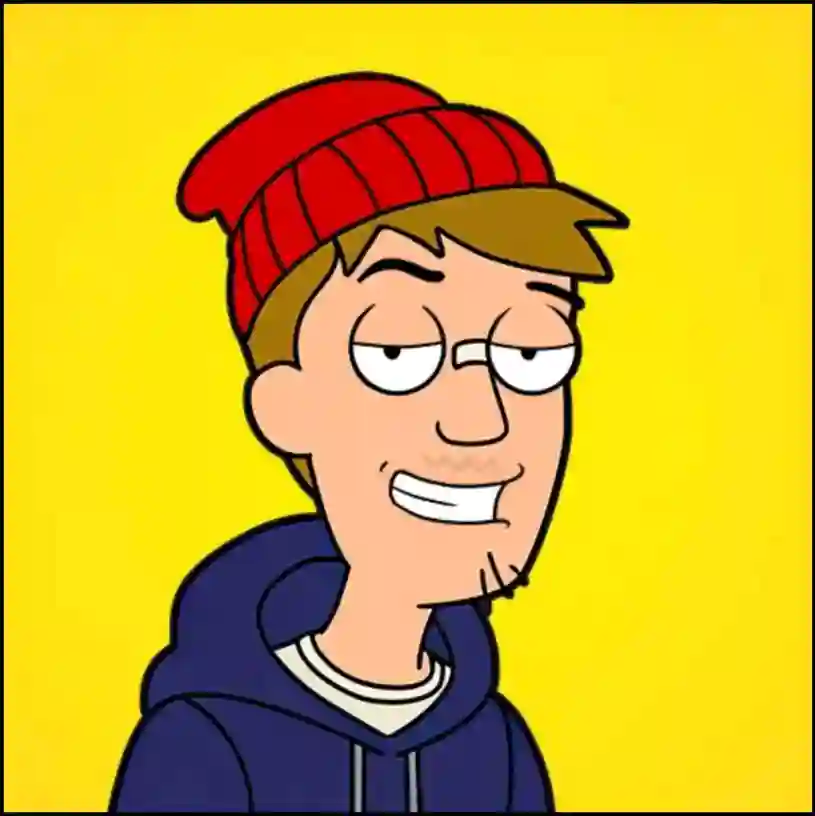 In the past, we covered Crypto Miner Tycoon, which let us mine our own crypto & increase the portfolio. Mr. Billion's game focuses on day-to-day tactics to earn active & passive income and then invest in the right spot. This guide covers all aspects of the game needed to make you play easily.
How to play Mr.Billion: Idle Rich Tycoon
If you have never played any Legendary Master idle simulator or tycoon theme-based game, here is detailed information on getting started and growing big. Normally, games start slow, with less money and accessories but with time, games take on offers worth millions and transactions have many large digits.
Learn: Redboxglobal India Review
We refer users to save money and invest in learning new skills which would significantly affect earning potential in the future. If you're fancy then go for girlfriends, brand dresses, and live in palaces & villas. The below tactics will help you grab more coins and easier to move ahead.
How to earn money fast in Mr.Billion Idle Rich Tycoon
Getting rich is the ultimate goal of this game. Players at each new game start from age 17 and have a lifespan of 86 years to turn miserable life into wealth. At first, the user works for other people, does small jobs to collect money, and eventually hires and becomes a remarkable tycoon in the city.
Must-Read: Daisho Survival of a Samurai
Below is a guide on ways to get money faster in the game:
Do service industry and side jobs at the starting

Focus more on education and learning new skills

Spend less on a luxurious life to upgrade your bank balance

Take a loan from the bank to grow your business and hire peoples

Have a stable monthly income with exponential growth

When you're rich, buy everything you want to do.

Watch ads to get rewardable items for free

Complete daily goals for extra cash

Play actively to earn more & fast.
Features of Mr.Billion: Idle Rich Tycoon
Career

Mini-games: Slot, Money Rain & Find girl

Food

Family & Pets

Education

Wardrobe

Transport

Bank

Business
Is Mr Billion Idle Rich Tycoon Play To Earn?
No, mr Mr. Billion idle rich tycoons is not a Play to Earn game as a user cannot earn real money through this application. It has been specially designed in such a way that simulation looks extremely realistic and resembles real life as well.
Free to earn games are mostly not available on Play Store or Appstore due to policy and audience. Watch out for our other game guides which provide an opportunity to earn real money.
What are Idle Tycoon games?
Similar to the Bloxverse Crypto Miner Tycoon game, this game is an Idle tycoon that relies on focusing the whole life of the protagonist. For example, from poor lifestyle to becoming massive powerful businessman.