Roblox Toilet Defence Simulator (TDS) is a somewhat similar game compared to Toilet Tower Defence but some of its features make a large number of Roblox users play. The game menu contains Crates, Troops, Emotes, Rewards, and Shop. Players struggle mostly to collect all types of Crate especially Platinum Crate which is the rarest and hardest to collect as a reward.
Guide on Hotel Hell Doors
Here is a guide on how to get crates in Roblox. With these coin tokens, players can purchase some of the finest skins which are worth unlocking as early as possible. To help you out, the best early tower is provided to boost performance rapidly.
How to get Platinum Crates in Toilet Defence Simulator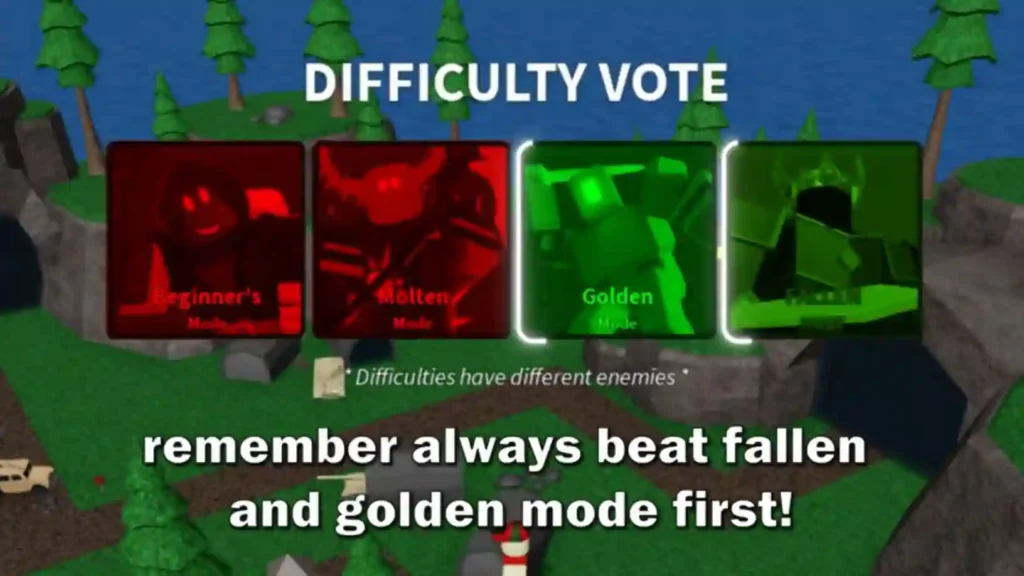 With the help of a platinum crate, one has the choice to open new TDS skins right now or save resources for later use. Most common troops such as Pyromancer and Minigunner are mid-level tier skins that are handy to buy if the player has crates in large quantities and a steady supply.
Below are steps to follow in order to get Platinum Crates as much as possible:
Open the Toilet Defence Simulator game on Roblox

Start with your favorite mode among the 4 game modes

Now, beat each and every mode to maximize Crate quantity

As soon as the task is completed, the Player can see an increase in the progress of Platinum Crate

Maps

Use follow Early Tower tier list to make participants carry you more frequently

This is how users can grind and make crates easily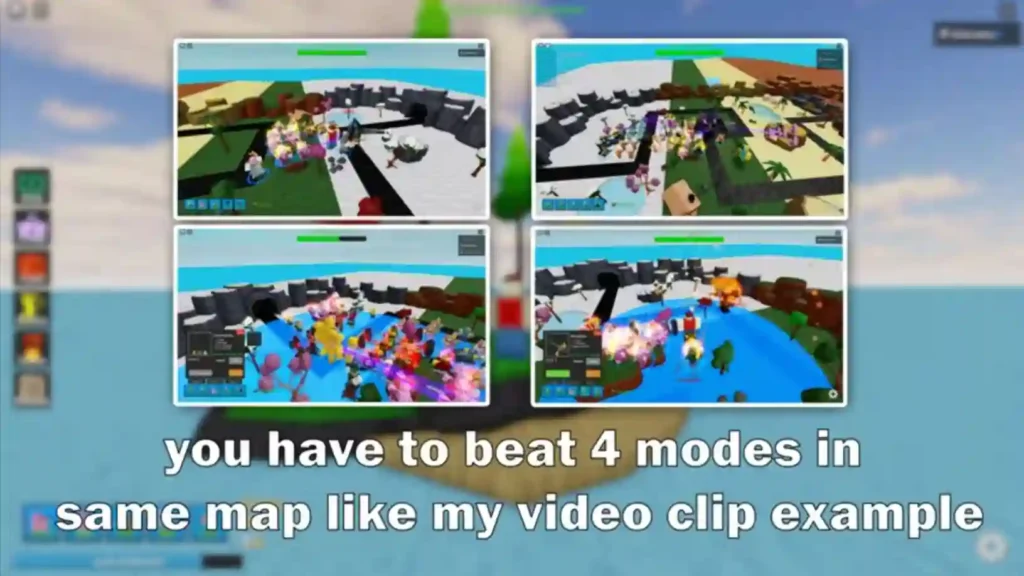 As a recommendation, players should not grind for Plate Crate using maps as they are considered less valuable and probably a waste of your efforts.
Learn: All Cameraman in TTD
Best Troops for Early Tower for Toilet Defence Simulator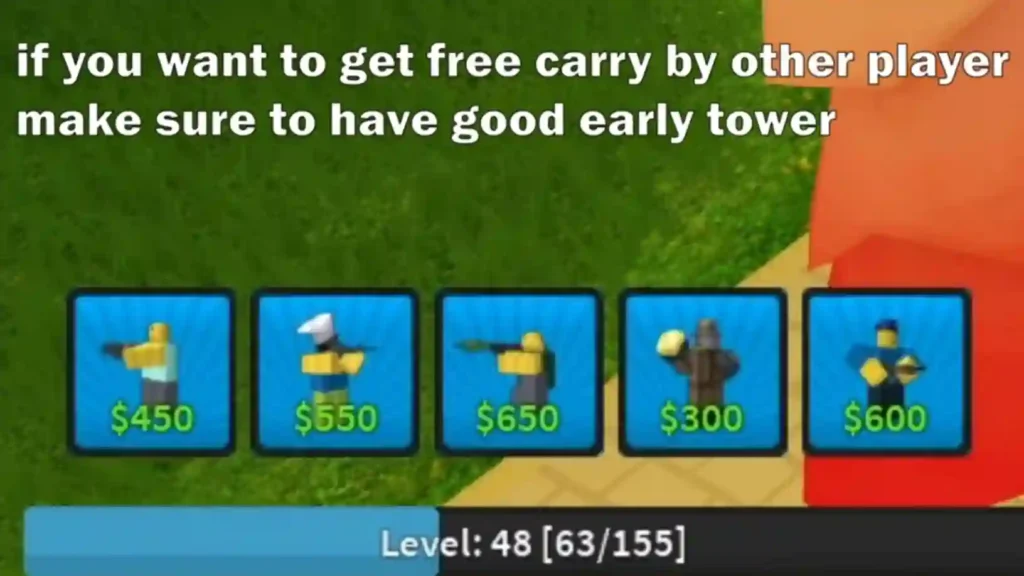 Freezy

John

Swarmer

Rocketeer

Enforcer
Instead, focusing on strong and best troops to create a tower that rewards users for the long term is the best thing anyone can do.
Also Read: Door Modifiers