Roblox DOORS Modifiers Update is now live bringing a brand new two events and challenging to reward with a Hotel Hell badge as well as the Not Five Stars Badge. These achievements will be accessible if one player chooses the right key combination to get a certain threshold bonus to complete the mission.
How to get Hotel Hell Badge in Doors
Here is a guide on How to get Hello Hell achievement simply by increasing our bonus score using modifiers. Once, the bonus has reached a range of 150% or more, users can collect this badge instantly. Have a look at the top modifier allowing the user's door to increase strength by a whopping amount.
Roblox: Titan Cameraman TTD
Modifiers for Hotel Hell Badge in Doors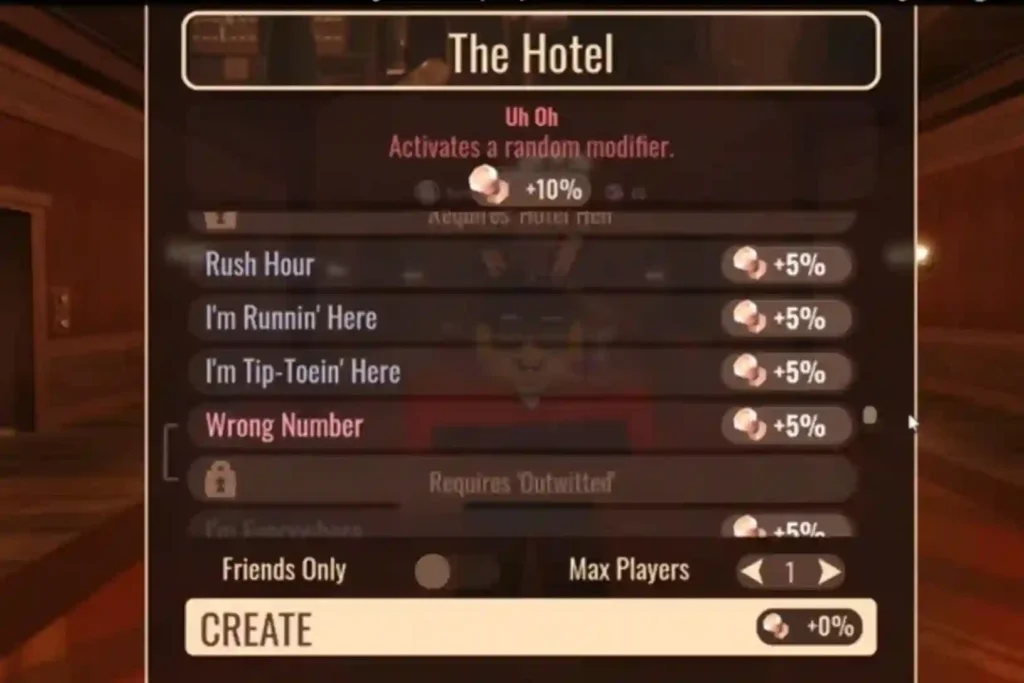 Rush Hour: 5% Up

Wrong Number: 5% increase

How Unfortunate: Negative 30%

Lights On: -25%

Power Shortage: increment of 15%

Wear and Tear: +5%

Soundproofing: +20%

Bad Time: lower by 10%
There's a problem, it is unusually very tough to gather such quality bonuses without external help. Use our modifiers list to choose the best among them and have pretty good momentum to win badges.
Must-Read: Best Jets in Military Tycoon
How to get Not Five Stars Badge in Doors
Getting Not Five Stars Badge is a lot easier to collect compared to Hotel Hell or other achievements. With modifiers increasing the overall rate by 50%, one can claim in the fastest possible way. Below are some of the best-proven modifiers that let you boost your percentage rapidly.
Modifiers Not Five Stars Badge
Uh Oh: increase by 10%

How unfortunate: increment of 30%

Bad Electrical Work: up by 10,%<

El Goblin on Break; Huge decrement of 50%

El Goblin Was Here: -5% bonus

More Stuff: -50%

Less Stuff: +5%

Gone Fishing: +10%

We Floor: slight increase of 5%
Once this task is executed, click on the Create button to finish ongoing door work and finally craft a well-planned and designed door giving the highest yield and percentage in no time.