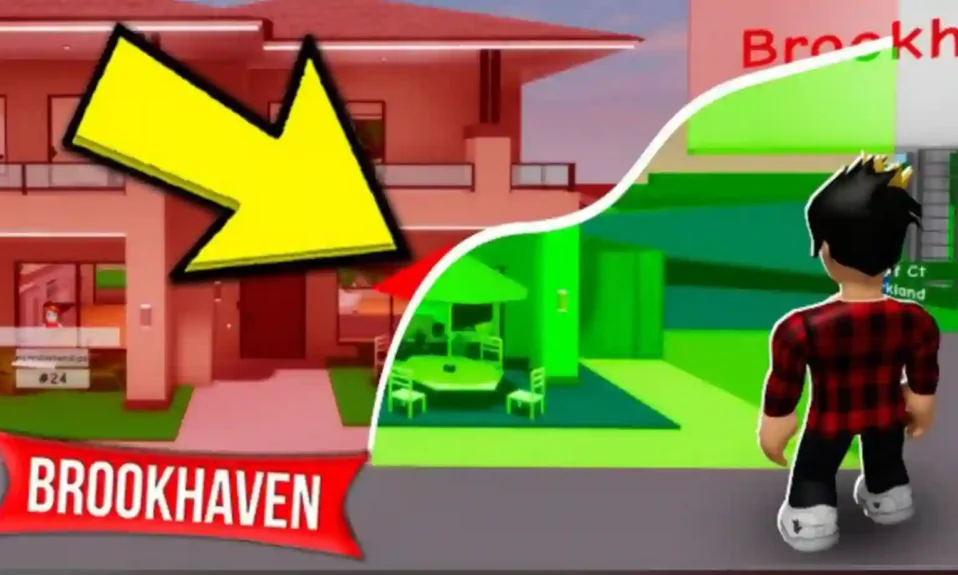 Roblox Brookhaven RP is an attentive game loved by gamers. Explore the city with friends and family, ride cars, own a home, and do everything you can imagine. But there's a twist, players cannot enter into banned houses but here is a guide consisting of tricks to enter into those houses with your friend or alone via secret tricks listed here.
How to get into the banned house in Brookhaven RP 2023
Whether the house is locked or banned, follow the below steps which will ultimately let you inside the home in a quick way. There are several ways to proceed but the most common and easy is to take help from your other partner (family/friend) and both can enter into the house through this mutual partnership.
Roblox: Arm Wrestle Simulator Enchants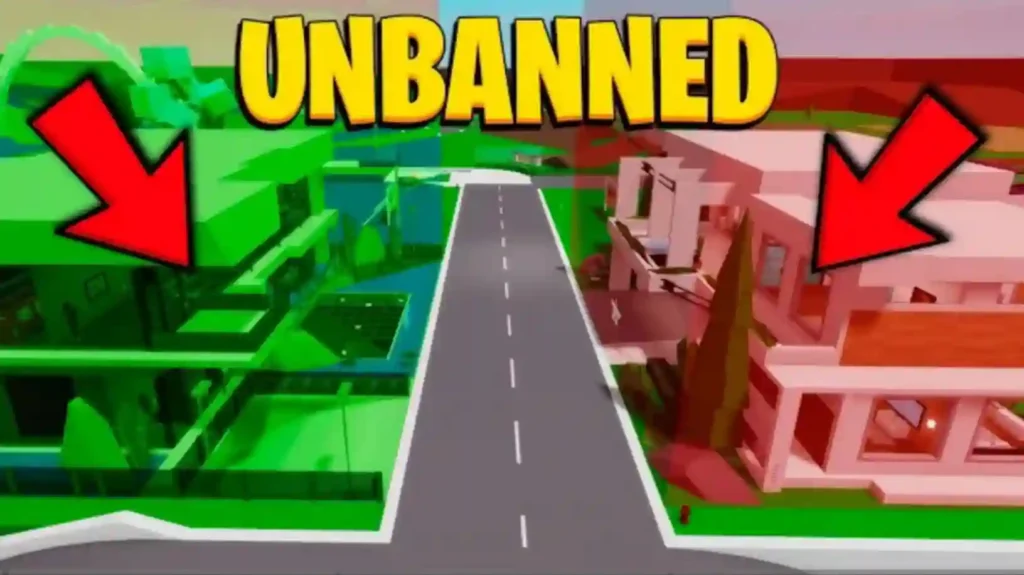 Get a friend for help and Brookhaven

Friend shrinks smaller in size while your giant

The player carries a friend in a small object

Drop this object with a friend in the house

Now, the player becomes small while the friend is giant

A friend drops you inside the house

Both are now entered into the banned house
How to get into the locked house in Roblox Brookhaven
Some glitches provide an advantage to get into the house but don't work most of the time, but this trick is 100% working and requires instructions to be followed correctly. One can find no difference between a locked house and a banned house but it's easier to enter a locked house. Universal technique never fails and lets you enjoy freedom everywhere.
Get: Free Roblox Skins