Arsenal, developed by ROLVe, is a first-person shooter game available on the Roblox platform. Since its release in 2015, Arsenal has garnered a reputation for its fast-paced arcade gameplay, offering players a wide array of weapons, ranging from bazookas to spell books. The main objective of the game is to secure kills and earn Battlebucks by utilizing a diverse selection of characters, kill effects, melee weapons, and skins.
This comprehensive guide provides insights on acquiring the coveted Overtone Skin and a plethora of other Opera Gx items in Roblox Arsenal. These items are available throughout the month, offering players various opportunities to obtain them.
How to Get Overtone Skin and Other Opera Gx Items?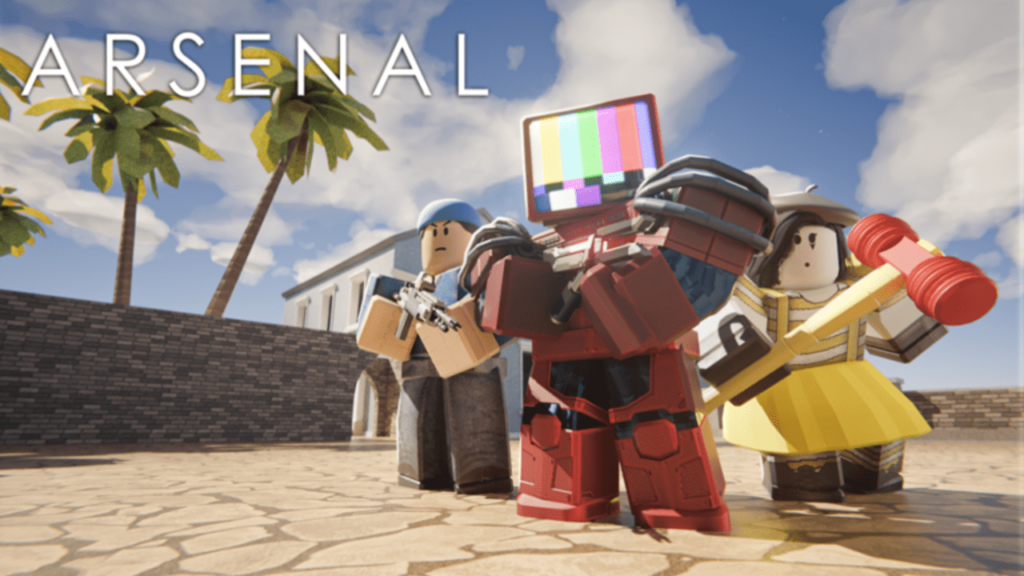 To acquire the Overtone Skin and other Opera Gx items, players must first have the Opera Browser installed on their devices. Upon installing the Opera Browser, they can visit the official collaboration page and follow the instructions provided on the screen.
Next, players need to enter their Roblox Username in the designated text box. Afterward, they can click on "Claim Now" and launch Arsenal by selecting "Go to Arsenal." Following these steps, the items can be easily claimed within the game.
---
Opera Gx, developed by Opera Software, is a specialized web browser specifically designed for gamers. It offers a unique gaming-oriented web browsing experience, combining the joys of internet surfing with an enhanced gaming environment.