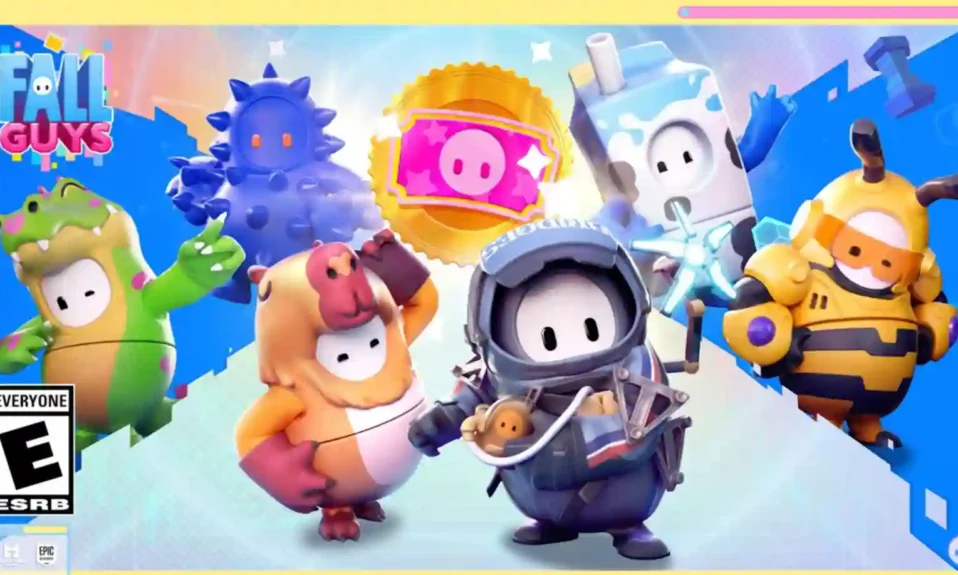 Fall Guys: Creative Constructions bring all new skins for free as well as through premium passes. A crazy feature added to the game is Fame Pass 3 which includes a total of 40 rewards and a tier list. Not only tokens or coins but new fall guys costumes are available to purchase through Season 4 Pass. Use this as an opportunity to collect most of the fall guys' skin before they slip off your hands.
Season: Fall Guys Season 3
Fall Guys Season 4 Game Pass 3
Players enjoyed the previous pass and now will be heading towards the new pass. Fame Pass 3 costs 600 show-bucks or directly purchased from the shop. Having over 100 tiles, it's a challenge for inconsistent players to claim all the costumes and show off them to friends. Here is a list of all Fame Pass 3 custom skins in the fall guys.
NEW FAME PASS JUST DROPPED

Pick up our BRAND NEW Fame Pass NOW! Level up and earn Sam Porter Bridges, Charming Capybara, Cow Juice and a… spikey bean?? And lots more!! 🐝 pic.twitter.com/oCHjaNkIvb

— Fall Guys – Creative Construction (@FallGuysGame) July 18, 2023
Fame Pass 3: All Character Costumes & Skins
Charming Capybara

Chest Thumpers

Sam Porter Bridges

Dino Tail

Cow Juice

Cosy Croc

Zip It

Spike

Beebot

Strawberry Smoothie

Cuddly Caiman

Cyberwasp

Cute Capybara
These are costumes listed above and the rest of the other tiles are filled with emotes, faceplates, show-bucks, kudos, and many more. There is an easy way to skip all the tiles requiring crowns by buying a pack that includes +10 or +20 tiles skip. Helping players who can't complete Pass in a limited time or are greedy to take shortcuts to claim all the rewards.