Stumble Guys brings Rocket Science, a new season for June 2023 which adds 20 stumblers to the game. June Stumble Pass will be making battles more fun and rewardable. SkyRocket Royale is now available in Custom Party mode to play to challenge your close friends and family.
Stumble Guys Rocket Science June Season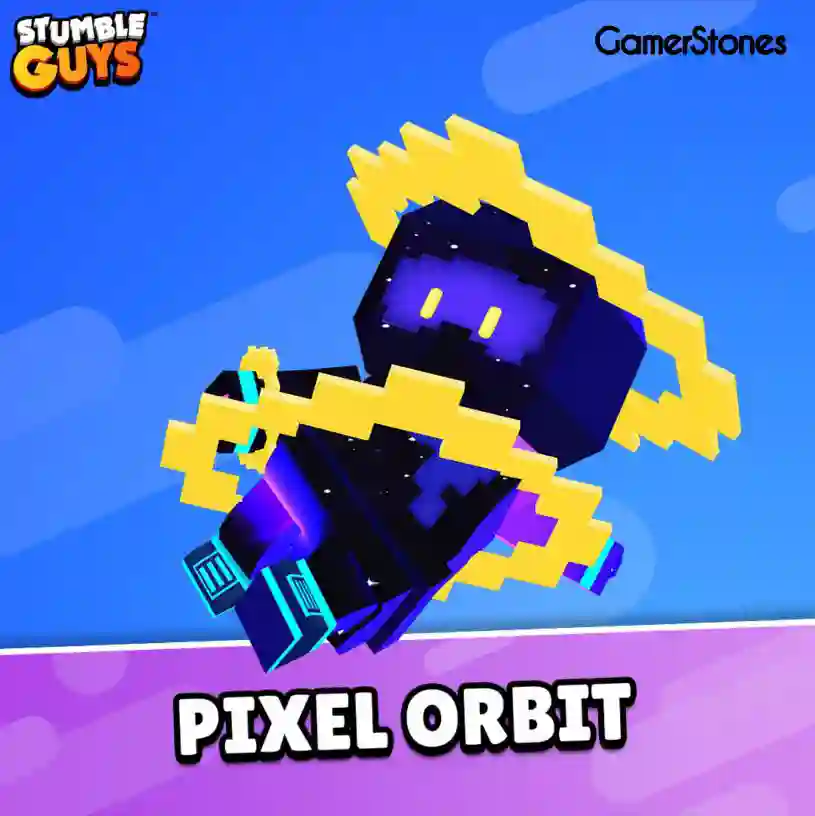 It was long back in time when Stumble Guys May Season introduced a couple of exciting stumbler skins which includes skins that were worth trying. For this June season, Stumble Guys plans a huge pack of stumblers that counts up to 20 characters.
It mainly includes Legendary and Epic skins, and new maps which players are crazy about.
List of Stumble Guys Skins in June Season of Rocket Science
Liquid Rainbow

Pixel Orbit

DarkPeel

Twister
Above mentioned are some of the coolest skins but the mystery lies in finding the rest of the 16 others which might be more suspicious and lovely at the same time.
June Stumble Pass
Similar to previous Stumble Passes, June Season would have a pass that rewards free as well as subscribed players with skins, stars, XP, skins, and tokens. The task is simple, the player needs to give their best in competitive battles and maps to grab the highest position.
Generally, the Top 3 contestants are rewarded with the highest stats that help faster to climb the stairs of the long Stumble Pass.
How to get June Stumble Pass for free
🔥Stumble Guys just got cooler! 🚀 The new update; Rocket Science introduced 20 new Stumblers! 😱
Check out some of the coolest ones here and let us know your fave in the comments below! pic.twitter.com/zNuFgduWdq

— Stumble Guys (@StumbleGuysGame) May 30, 2023
There are a few ways that provide users the opportunity to be part of a massive giveaway with Stumble Guys Pass for no cost at all. Most Stumble Guys content creators do so to keep their audience active and connect to them. This might be your next opportunity to claim Stumble Guys update and pass.