Clash of Clans is bringing something new and fun in the upcoming June 2023 update. This is the second sneak peek of the update, while the first sneak peek showed new levels to defenses and troops along with the introduction of COC Super Hog Rider troops. Now is time for the brand new troop of Apprentice Warden, a mini warden that attacks long shots along with healing neighboring units with a life aura. When multiple Apprentice Wardens unite, the strongest life aura is considered and attacks are executed.
Related: Top 10 Best TH11 Attack Strategy
Here is the complete guide on Apprentice Warden and BEST Apprentice Warden Attack Strategy for TH13, TH14, and TH15. In general, Apprentice Warden unlocks at Town Hall 13 and is a Dark Troop that can be easily donated to lower town hall levels that have housing Space of 20. Follow strategy + tips and tricks that matter the most to earn 3 stars in every attack.
Clash of Clans Apprentice Warden
Below is some basic information about our new troop that will be soon available to take part in the army and battles after the Summer Update of June 2023 takes place. Till now, there are no positive signs of introducing Town Hall 16 to the game.
Apprentice Warden:
Troop type: Dark troop

Housing Space: 20

Damage type: Raged

Time to train: 3:56 seconds

Life aura range: 7 tiles

Unlocks at: Town Hall 13
Apprentice Warden Attack Strategy TH13
Upon upgrading dark barracks to level 10 which is the max level of the game presently unlocks Apprentice Warden. As features suggest, Apprentice Warden prefers to work in a team, and group formation helps to strengthen their Life Aura which is a positive sign for the rest of the nearby troops. Attacks are shot from long distances Similar to Grand Warden does. There is a need for perfect placement of Apprentice Warden into army composition as they cost higher spacing and are useless when single.
Builder Base: Ottos Outpost base layout
Apprentice Warden Attack Strategy TH14
Having an aura of 30% one can use heroes + Queen/warden walk with Apprentice Warden to minimize loss of health. Every troop that lies in the 7 tiles circle range of this new troop is boosted significantly. It makes more sense for protection while it lets other armies better hit points. Combinations may vary but the main theme might be the same in each case.
Must Read: 3 Star Warden Challenge
Apprentice Warden Attack Strategy TH15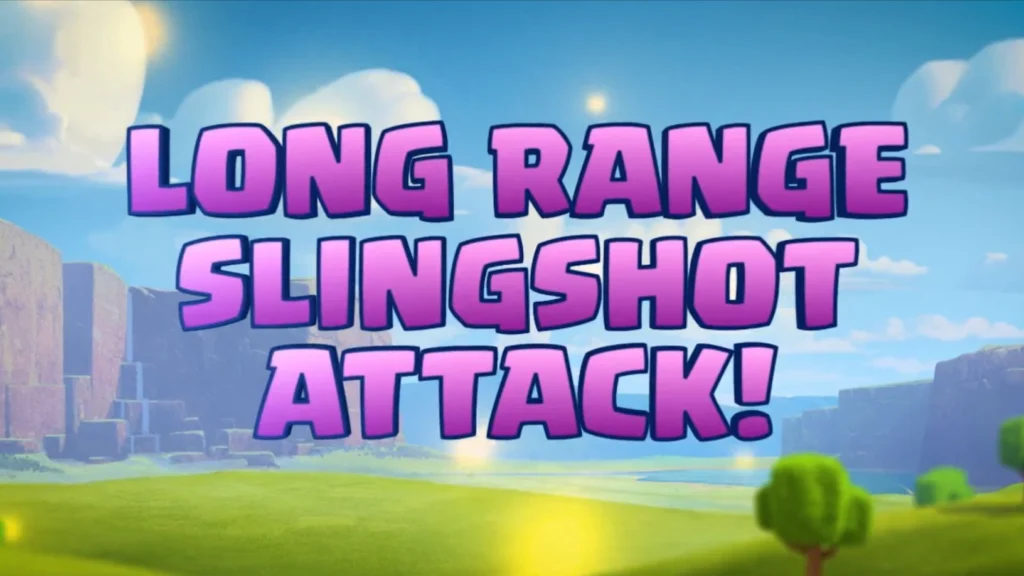 At Town Hall 15, Apprentice Warden stands at Level 4 with a small height and magic stick. Toughest base to defeat but made possible with healing troops. Similar to Electro Titan which produces shock waves of Healer that heals, Apprentice Warden has fused power healing ground as well as sir troops.
Find out below guides that increase attacking skills at every town hall level. Tips and tricks are suitable if certain modifications are required to the existing army. Keep clashing and enjoy new content from Clash of Clans.