Clash Royale always care for its addicted gamers and keeps them happy with a series of events, followed by challenges of the same kind. Last week, the Mega Monk event took place and now is time for Mega Monk Challenge which requires highly specific decks to master winnings.
Players will be surprised even more when Clash Royale brings Card Evolution which will be released in June. The teaser creates curiosity in the minds of players and as a fun fact, CR content creators have no idea about this new update
Related: Goblin Party Hut Deck to win battles
Here are Mega Monk Challenge Deck consisting of the Top 3 best combinations to lead players to victory during this challenge.
Mega Monk Challenge Deck
It's Monkin' time! A Mega Monk enters the Arena for each player, with extra Hitpoints and a supercharged Ability. The downside – he only attacks buildings!
Best Mega Monk Challenge Deck
The deck mentioned above is perfect to start battles and smartly play moves focusing mostly on one side to destroy one of three towers to benchmark 1 star. In most of case, players remain unsuccessful to carry out a 3-star victory which is an ideal way to understand why each tower plays a major role
Mega Monk Challenge Best Deck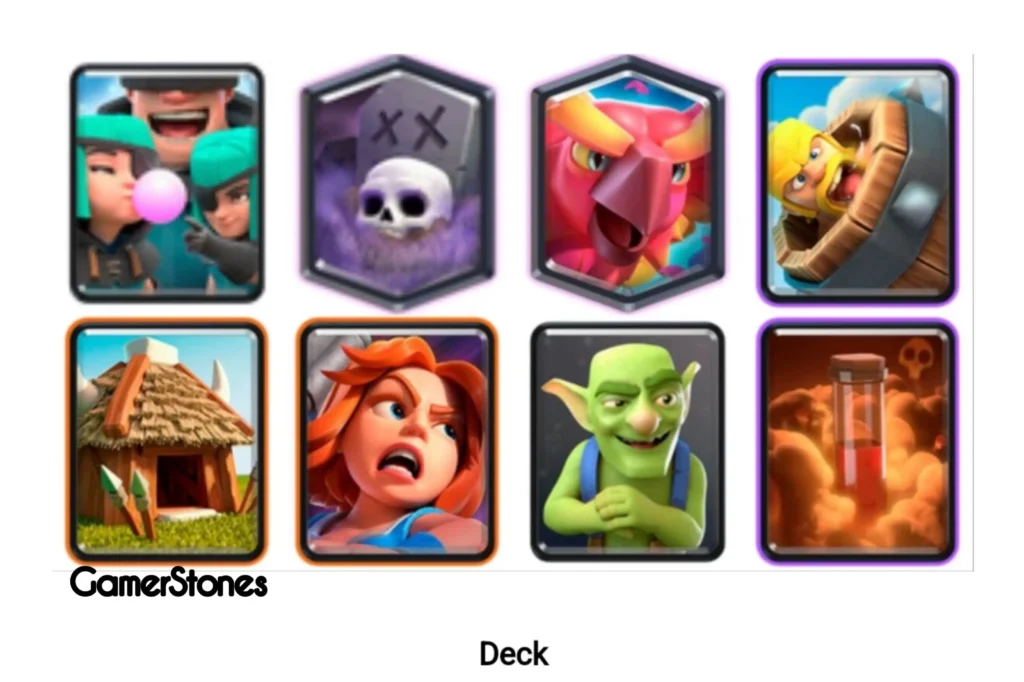 Mega Monk is a furious and strong card that targets buildings instead of the rest of the troops. Mega Monk is an overpowered version of Super Hog Rider with superior hit points and better abilities. Supercharged ability has stunned players which affects gameplay in the best way.
Best Deck for Mega Monk Challenge
All of the troops that the card consists of must not be ground/air based. Some players focus on attacking and collecting aggressive cards but lack in defending their towers against simple units.
Such decks disappoint and that's why the deck provided by us is made into several trials before making it public. Similar to Super Champion Battle Event and Deck, the winner's approach and stable mindset makes our way to the leaderboard.
Some of the references for the deck were really straight and forward and worth trying in real battles. 
Events and Challenges coming next week
Mega Monk Challenge (ongoing)

Boost Fields

Champion Hog Rider Returns

Card Evolution (June

)