Meta World: My City is a new board game developed by Netmarble, released on 18 April 2023 on Play Store and Appstore. This game is an extreme evolution of board games that have attracted millions of people into playing this game.
Here are complete beginner's guides on How to play Meta World: My City game and earn money. Also, Tips and Tricks are provided in the end for better performance in the game.
Meta World: My City Guide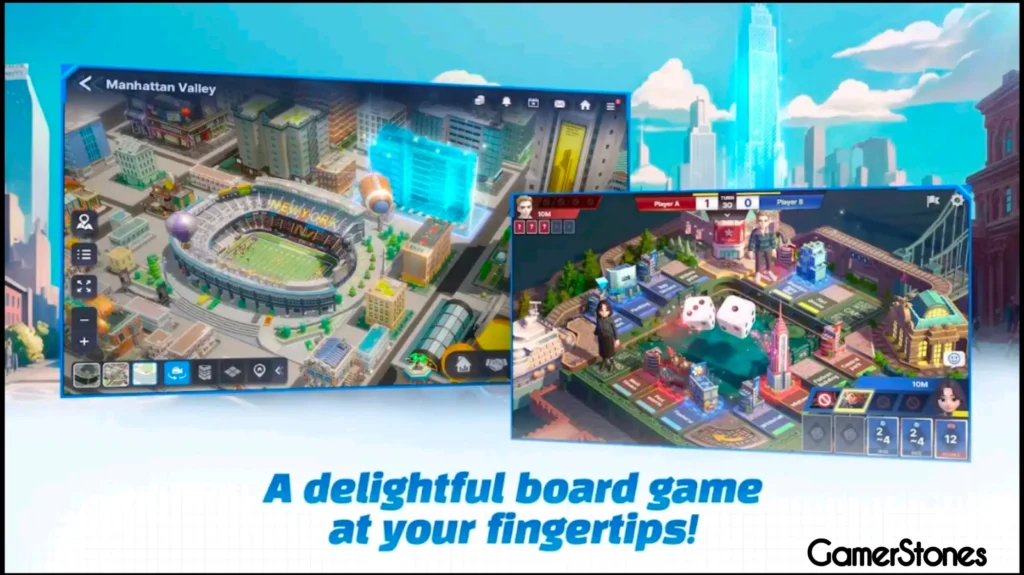 Similar to Monopoly Go Board Game, This game is based on throwing dice and owning land to construct landmarks that highly pay meta cash when an opponent visits that location. That means the whole city is under the player's control once brought with initial cash resources. There are many other ways to earn and enjoy playing.
Meta World: My City Tips and Tricks
Roll the Dice
Buy Real Estate
Unlock characters
Upgrade Characters
Participant in Events
Complete tasks and claim rewards
Apply codes to redeem events
How to Play Meta World: My City
It requires no special skills to play this game. Rolling off the Dice and landmarking different cities on the map is the main theme of this game. Apart from gameplay, players have a chance to unlock avatars through Let's Get Rich characters.
How to unlock characters in Meta World: My City
The Let's Get Rich menu allows users to collect multiple characters and unique avatars that are displayed for users during the live game. Using this character in your deck to make it the best and upgrade their skills to make them even more powerful.
🌍 Meta World: My City 🌍

How are the channels
in the board game structured?
The higher the channel,
the better the rewards!

Collect trophies to unlock various channels! 🎲

📌 Official Site: https://t.co/PwoGBfkhL7#MetaWorldMyCity #MetaWorld pic.twitter.com/RE6lWxAzhF

— Meta World: My City (@MetaWorld_MC) March 27, 2023
Characters Type:
Amateur
Pro 1
Pro 2
Expert 1
Expert 2
Popular Characters in-game:
Richard Woo
Dennis
Shane
Sophie
Meta World: My City Codes to earn coins
There are a few events that allow users to redeem coins through codes that are officially released on social media platforms to increase reach and excitement among users. In order to collect rewards, use the following codes and apply them to the coupon code menu to get coins, gold, and diamonds currencies as your rewards
Events
Coupon Code (Code Event) – GETRICH2_DIA10
Coupon Code Challenge
Real Estate Draw Event
Recruit-a-friend Event